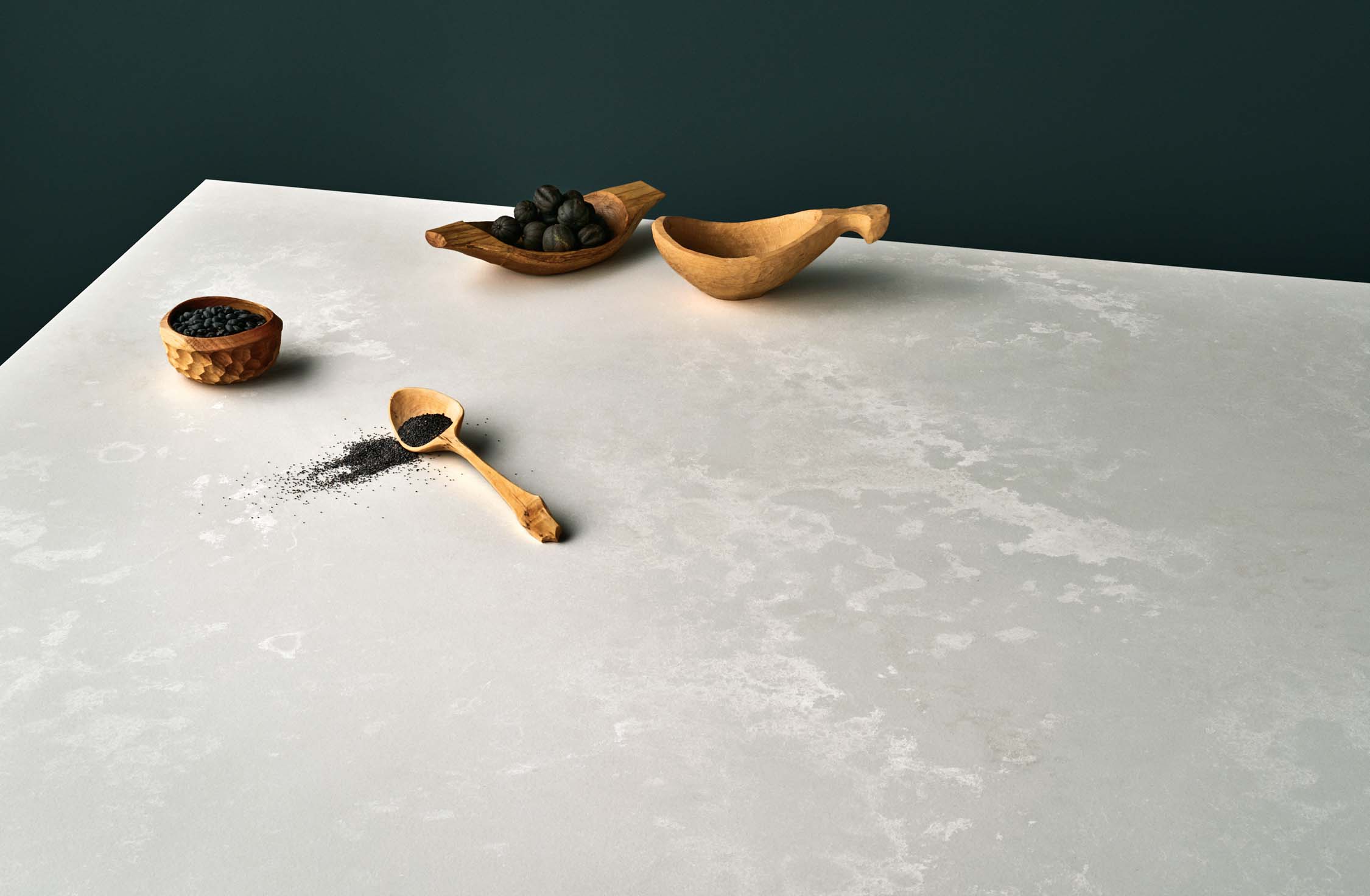 Choosing a new kitchen is no easy task. Whether it's a complete renovation or updating some tired doors and a worn worktop, the finer details of the process can complicate matters and it helps to be as prepared as possible.
This is especially true when sourcing your worktops and unfortunately, the industry can be a minefield of misinformation. There are many material options to choose from and quality can vary. And the stone is just the half of it; whatever material you choose, it will have to be cut and installed by a specialist stonemason or fabricator and like any trade, there is good and bad. Keep reading to hear our advice on gathering information, sourcing your stone and avoiding any possible pitfalls.
What material?
Over the past decade, stone worktops have become one of the most aspirational items in any kitchen, with quartz and porcelain worktops being the most sought-after options. These tend to be highly durable, offering performance benefits over and above natural stone, such as stain, impact, and scratch resistance. They are also nonporous and easy to clean and require no sealing. The leading surface brands, like Caesarstone, also have a range of beautiful and award-winning designs that cater for all styles. See the Whitelight Collection or the Supernatural Collection for white marble designs, or the Metropolitan Collection for contemporary and industrial styles.
Leading kitchen design experts suggest allocating between 15-20% of your total kitchen refurb budget to the worktop. This means budgeting between £2k to £5k for worktops for an average size kitchen. This will give you a broad range of styles to choose from.


Gathering inspiration
There are many tools available to help you find your perfect Caesarstone surface. Visit Caesarstone's website to see a gallery of images for each of our surfaces, or use an innovative visualiser that lets you see different surfaces in a variety of settings. For even more inspiration visit our social media pages or take a look through our catalogue of case studies featuring real-life examples and testimonies of our award-winning products.
Downloading one of our brochures or taking a virtual walk around our main UK showroom are two more great ways to see the Caesarstone collection as a whole and understand more about our product.


Choosing your favourite Caesarstone surface
Whilst every effort is made to accurately display our products in print and online, the best way to view the intricacies of the design and the subtleties of pattern, tone and texture are in person, wherever possible. If you're in the initial stages of choosing your favourite, then ordering a sample is the logical next step. You can order samples online for free, which will then be delivered directly to you. This will allow you to see the product up close and feel the surface from the comfort of your own home. It's worth noting, however, that while a sample will give you an idea of the colour, pattern, and texture, they represent only a tiny part of the whole slab.
To view larger slabs in person there are a couple of different options. Paying a visit to one of your own Caesarstone studios will allow you to see large slabs and examine the intricate details at close range. Our team are more than happy to host your visit and answer any questions you may have.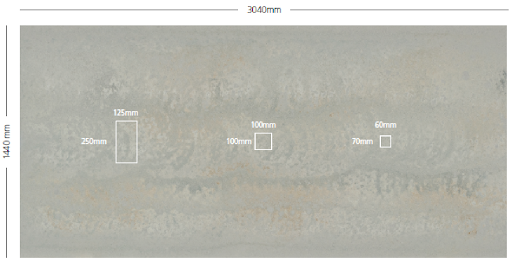 How to buy
When it comes to buying your Caesarstone worktops, you won't be able to buy directly from us. We sell our product to fabricators (stonemasons) who will then measure, cut and install your stone for you. The age-old advice is so valuable here, you should never go with the first company and quote that you receive.
Do shop around and get quotes from several different fabricators and feel free to ask to see for examples of their work. If you need help selecting a fabricator visit the 'Where To Buy' tool or contact us at: info@caesarstone.co.uk
Another sound idea is to ask for your quote to be broken down so that it is clear what you will be paying for each of the key elements of the work – material, templating, cutting (including elements such as the sink and tap holes and drainer grooves) and installation. Fabrication costs should be the same regardless of which quartz surface you choose as it doesn't cost more to fabricate Caesarstone than any other quartz surfaces that you may come across.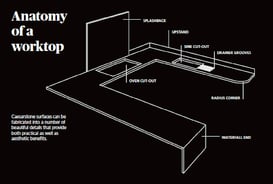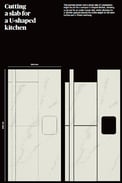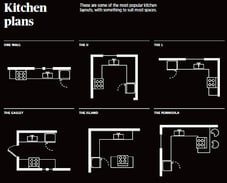 What to look out for
You may be offered alternative materials and if so, there are several questions that can be worth asking in order to ensure that you are getting a high-quality surface that is worth the investment. What is the material – quartz, ceramic, natural stone? Where was it designed and manufactured? What company made it? Is it fully tested and certificated?
The leading brands will make sure that their certification is freely available to see in brochures and on their websites, alongside other relevant information relating to the environment and sustainability. You'll also be able to find stories and information about the design and manufacturing processes. Caesarstone products are rigorously tested and highly certified, and because of our confidence in the product, they come with a 25-year warranty when used in indoor residential settings.
Leading quartz brands can come with a price premium but dependent on the size and complexity of your project, this is usually only a matter of hundreds, not thousands of pounds. Some firms will inflate the price of leading brands in order to make their own imported stone appear cheaper. If your quote includes prices for two different types of quartz with a price differential in thousands, then it may be worth seeking alternative quotes from other fabricators.
If you need more advice or want to receive some expert guidance then contact us at
Images source: Caesarstone