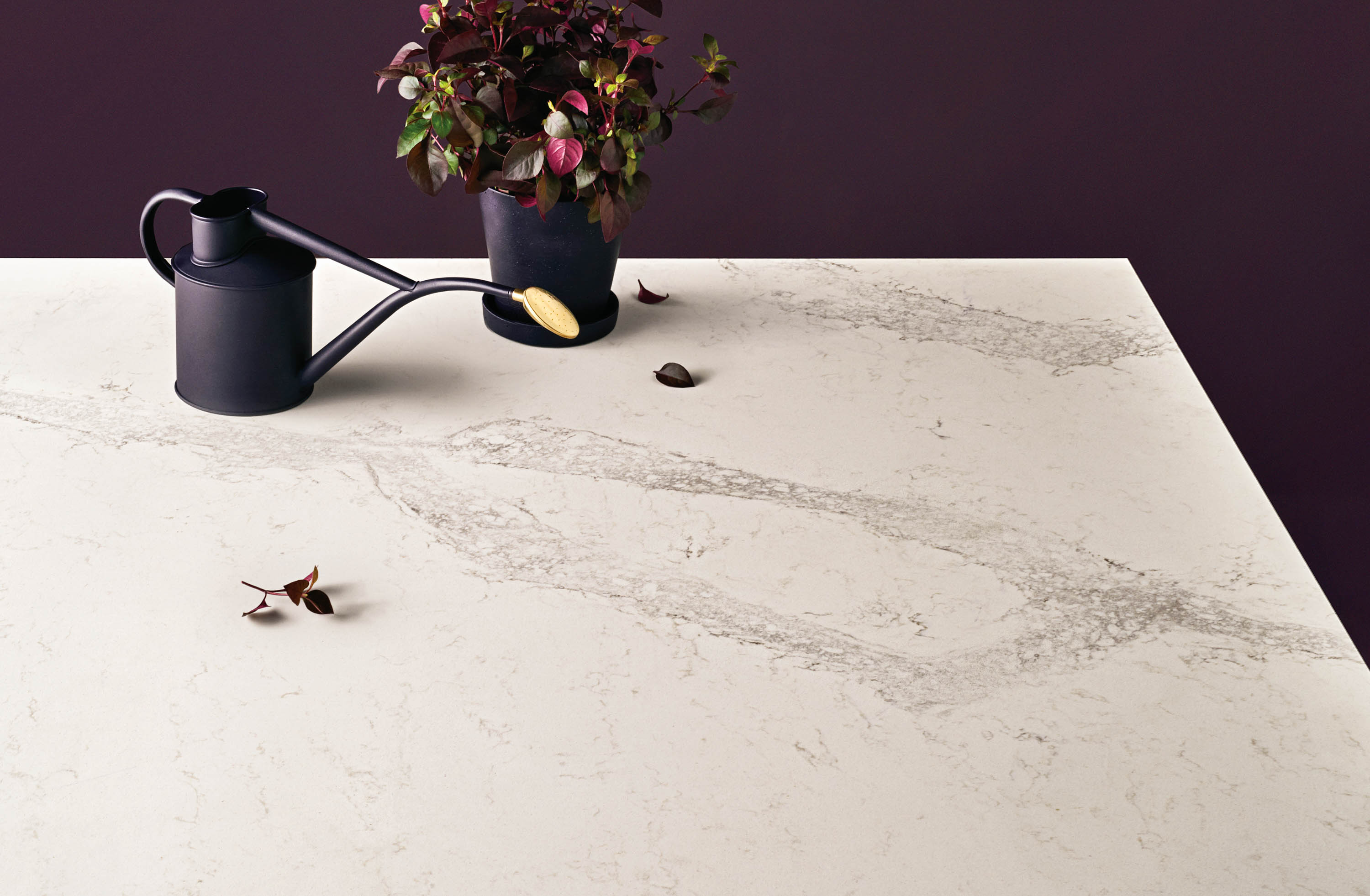 Founded in 1987, Caesarstone is still a pioneer of the natural quartz surfaces market to this day and for more than a decade, they have set new standards in innovation and craftsmanship. So if you've decided to piece together a new kitchen yourself, let a Caesarstone worktop be the heart and soul of your renovation, a stunning foundation that will stand the test of time.
Follow this guide to find out how Caesarstone can help you create your dream kitchen...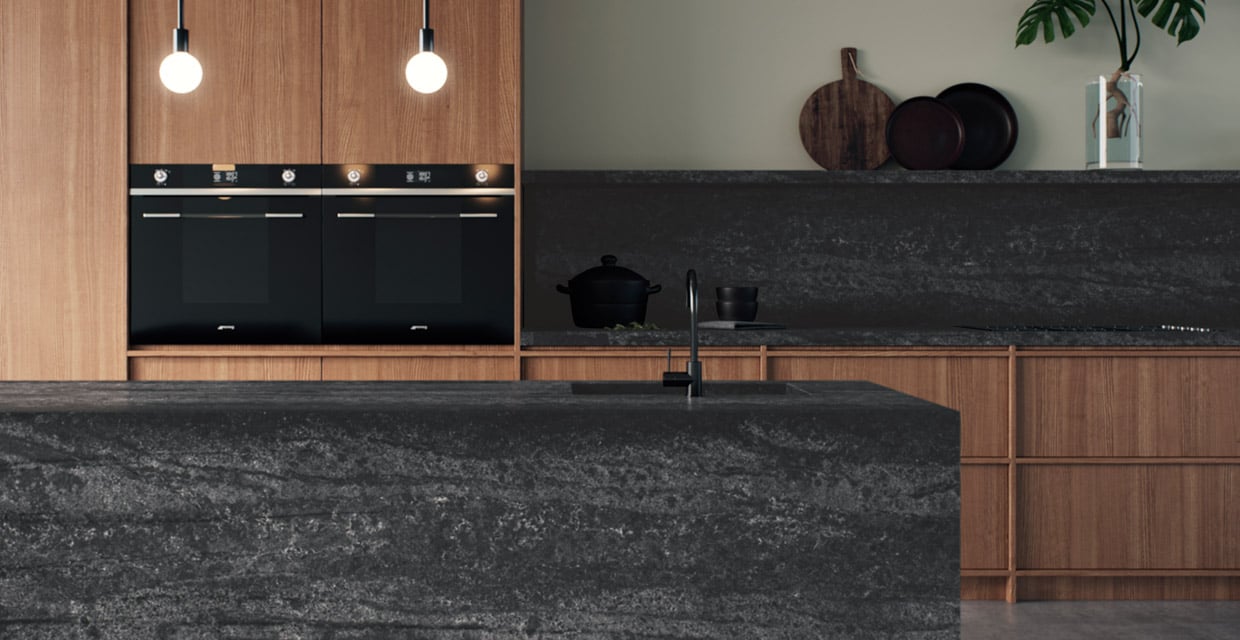 Choose your style
Caesarstone's collections of beautiful worktops are overflowing with elegance. For example, The Classico Collection brings together organic colours that can accentuate the style and design of your kitchen, whilst The Supernatural Collection was designed and built to remove the barriers between us and the outside world. So no matter which collection you choose from you're sure to find the right foundation for your renovation.
To further help you piece together your new kitchen, Caesarstone have created an Online Visualiser tool to bring all your ideas to life, even after you've purchased and just want some design inspiration. You can visualise your newly installed worktop with different coloured cabinets and backsplashes to really explore what works. Alternatively, you could choose to delve into the immersive experience offered at Caesarstone's studios and book a design consultation. Located in Manchester and Enfield, explore at scale Caesarstone's most popular and visually arresting designs through an interactive display of full-height slabs.
Where to buy
When you're ready to make that all-important purchase and start your dream kitchen journey, you can use our handy online tool to locate your nearest dedicated kitchen and bathroom design studio or Caesarstone-approved fabricator. You can filter by location or colour and refine your search to find a supplier nearest you.
Caesarstone works closely alongside a number of design studios and fabricators across the country, all of which will be able to confidently support you with your installation. You may wish to contact fabricators directly if you have chosen to organise your own cabinetry and just need support with ordering and installing your Caesarstone worktop.
Enjoy for years to come
Caesarstone offers a 25-year warranty on their worktops, confidently knowing they can withstand everything daily life throws at them. Thanks to Caesarstone's exacting standards of excellence throughout the entire creation process, from a rigorous inspection of the raw materials to meticulous quality checks, we can guarantee that you will be able to enjoy your Caesarstone surface for many years.
Topics