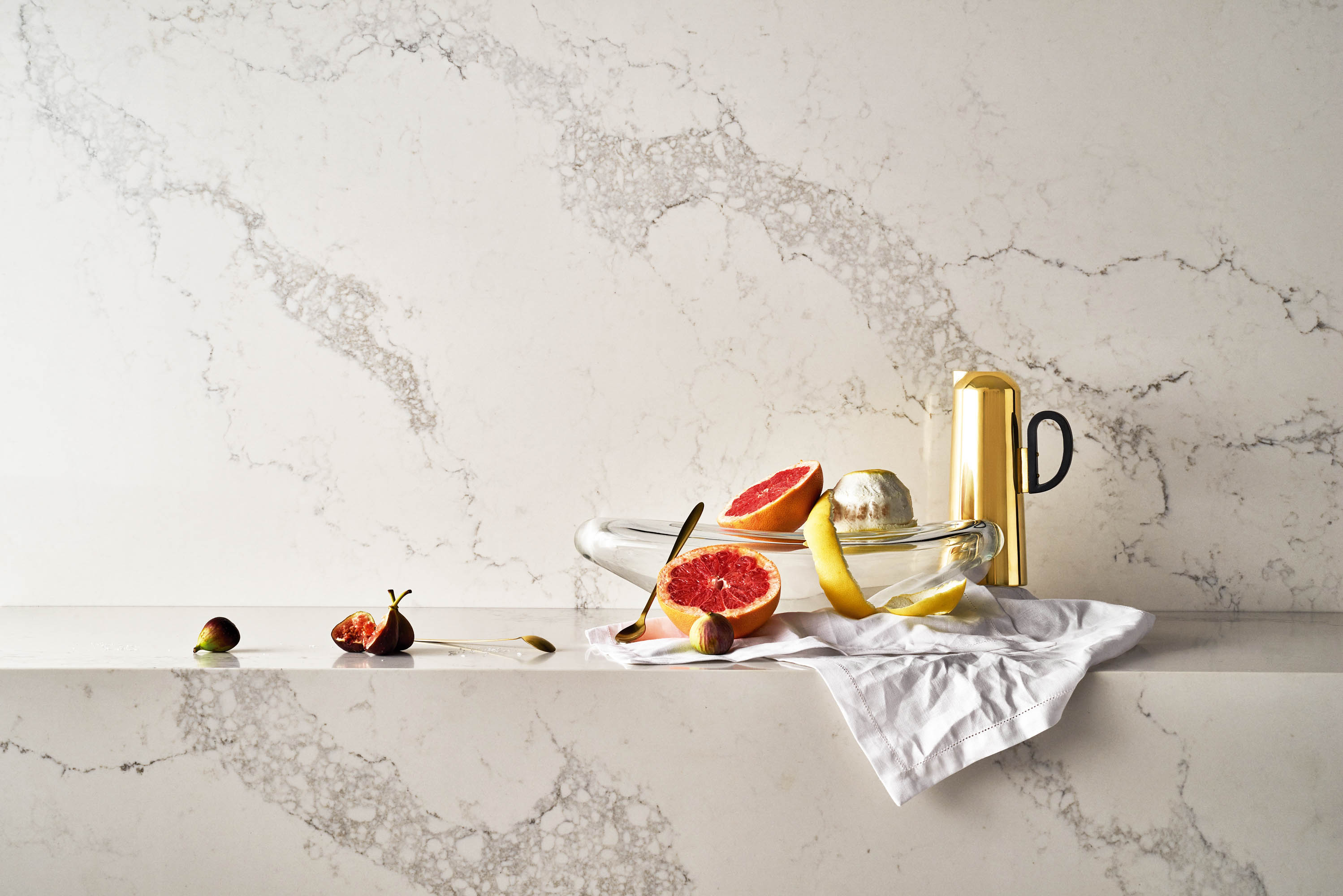 White kitchen worktops remain consistently popular amongst homeowners, designers and architects alike. Their brightness resonates light around a room, expanding the feeling of space, refreshing and uplifting an existing scheme. Their sleek, seamless look is the epitome of clean, uncluttered styling. Incredibly versatile, white worktops look just as effortlessly stylish in a modern scheme as they do in a characterful, period-inspired design.
There is a white Caesarstone worktop for every scheme; here are our favourites...
5031 Statuario Maximus
Supernatural Collection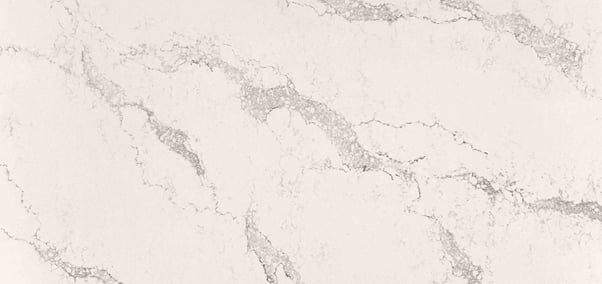 One of our all time favourites and highlights of the Supernatural Collection is 5031 Statuario Maximus, a strikingly elegant design which features intricate warm grey veins that sweep across a soft white base, enriched by delicate details which fade into the background of the design. Incredibly popular with interior designers, architects and celebrities alike, it features as the foundation of stunning Insta-worthy kitchens for the likes of leading influencers such as Lily Pebbles, Kate Watson-Smyth and Lydia Millen.
5114 Calacatta Maximus
Supernatural Collection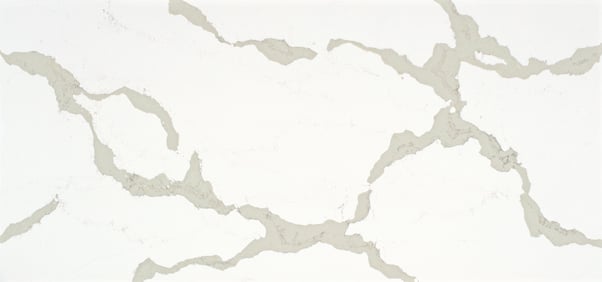 The pure white base of 5114 Calacatta Maximus is brought alive by bold flashes of softly mixed, warm neutrals. These are enhanced with golden-copper lines that lend its lavish look. These smooth and supple layers interact as one, culminating in a striking design that reflects authentic mineral strata found in nature, in a stone that is at once both dynamic and relaxed.
4011 Cloudburst Concrete
Metropolitan Collection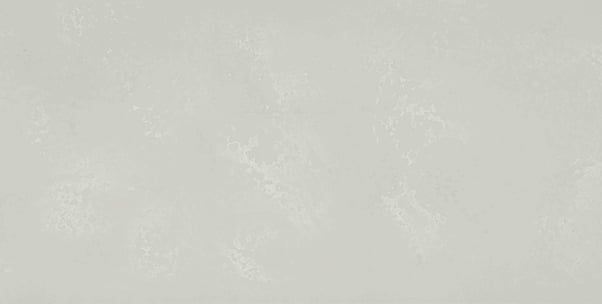 A white worktop like no other: 4011 Cloudburst Concrete combines the natural world with industrial influences, showcasing true understated brilliance. Serving as an atmospheric base to build your kitchen around, 4011 Cloudburst Concrete captures the innate simplicity and undeniable beauty of an undulating cloud formation, juxtaposed with the raw, rugged aesthetic and tactile qualities of concrete.
5143 White Attica
Supernatural Collection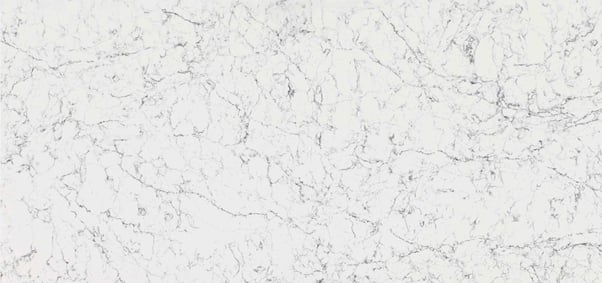 Inspired by classic marble, 5143 White Attica is the epitome of luxury and grandeur. The deep, blue-black veining that sprawls across every slab highlights the luminescent brilliant white base, proving a truly timeless and multi-faceted design. 5143 White Attica lends itself perfectly as the focal point to a minimalistic and monochrome design, or as the showpiece atop warm timber tones or colourful cabinetry, making a lasting impact on your interior design.
4601 Frozen Terra
Metropolitan Collection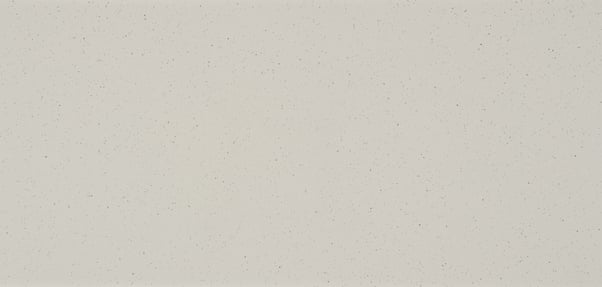 Combining minimalist design with urban architecture, 4601 Frozen Terra fuses layers of dimension to create a sleek, concrete finish worktop. A contemporary interpretation of terrazzo, the subtle flecks of monochrome give the surface extra personality and help to draw in and tie together elements from around the room.
5151 Empira White
Supernatural Collection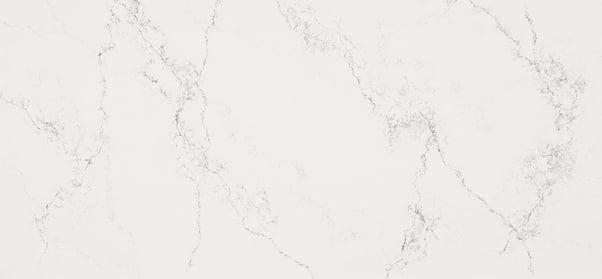 The brilliant white and intricate shadowed veining of 5151 Empira White creates a dynamic aesthetic, playing with concepts of light and dark, nature and urban design. The glossy, polished finish only adds to the luxurious quality, perfectly complementing an array of kitchen styles and design concepts.
4001 Fresh Concrete
Metropolitan Collection Leading the trend for urban surfaces, 4001 Fresh Concrete offers the look with the enhanced properties of quartz surfaces. A delicate blend of white and light grey, the surface gives the modernist appearance of clean, sleek white concrete. The authentic concrete finish is satisfyingly tactile and combined with the impressive visuals, collectively embraces the rekindling of industrial architecture.
4141 Misty Carrera
A pivotal surface in our Classico collection, 4141 Misty Carrera is a timelessly elegant design which will complement any scheme. The subtle flecks of grey amidst this predominantly white surface offers dimension, whist retaining its inherent simplicity which makes it so stylish and effective in a wide range of settings.
5141 Frosty Carrina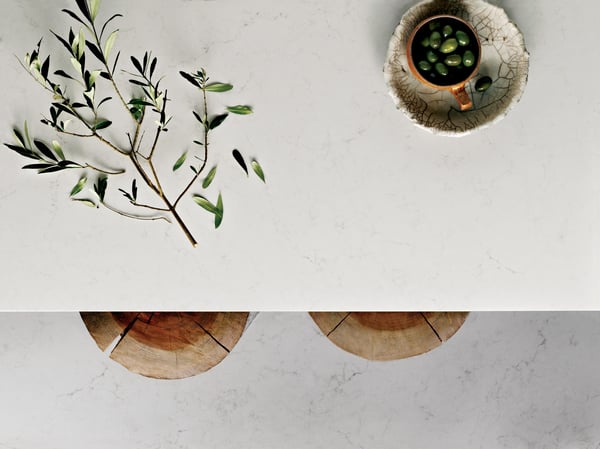 Another worthy favourite is 5141 Frosty Carrina, is an amalgamation of soft whites, greys and neutrals, with an overall almost pearlescent and luminescent effect. The subtle marbling is characterised by its soft, delicate powdery veins creating a classic yet contemporary design.
6011 Intense White
Classico Collection As white as white comes, 6011 Intense White offers a clean, bright white to offset any design. The polished surface resonates light around the room, lending itself naturally to any colour palette or scheme, you can't go wrong with a timelessly classic crisp white foundation.
Images Source: Caesarstone