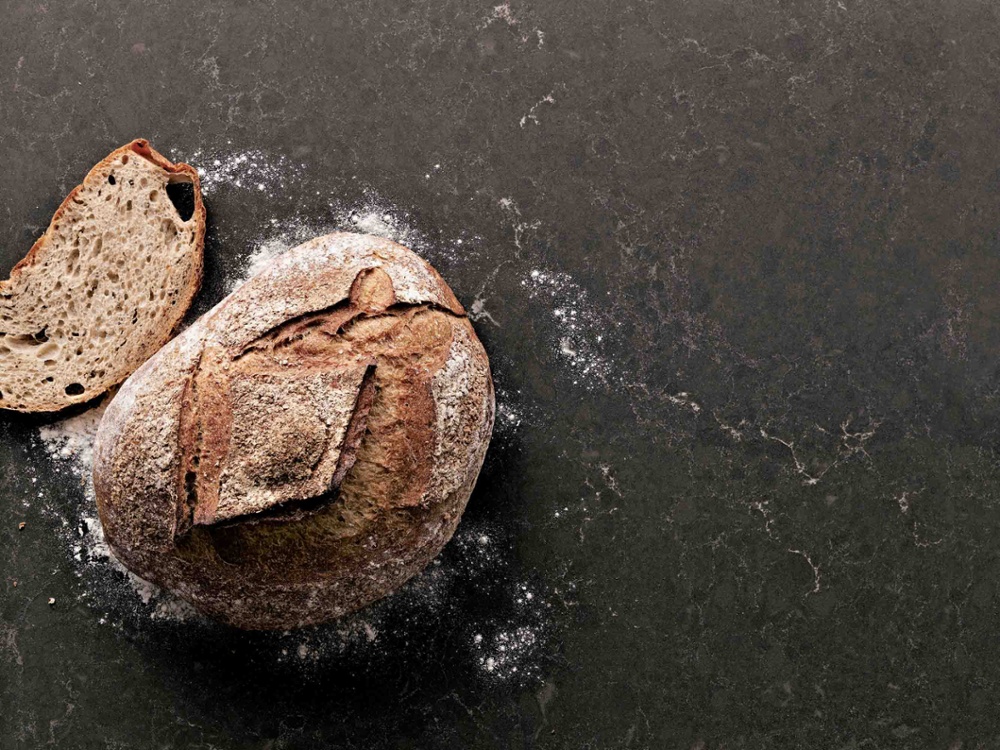 This has been a year unlike any other, and has altered every aspect of our lives. And kitchen design is no exception. We are spending much more time at home and our changing lifestyles are inevitably adapting the landscape of kitchen design.
1. Need for multi-functional space
In an 'unprecedented year', the demands on our kitchens have been greater than ever before. We've all been juggling the pressures of working from home, home-schooling and care for vulnerable relatives. Even when we reach the point of the new normal, it is predicted that many of us will continue working from home, at least part time as companies and employees alike have seen the benefits of an improved work-life balance.
We are also embracing the precious quality time together (both with those we live with and virtually via online cooking sessions, distanced dinner parties and the like). We are also looking to expand to be able to accommodate all these extra uses, or to reconfigure existing space to maximise its potential.
The need for adaptable, multi-functional spaces is key in creating a kitchen for all.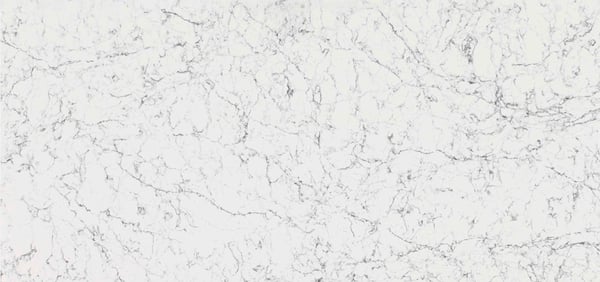 2. Taking time for ourselves
We have learnt to prioritise our wellbeing. For many of us this comes in the form of cooking or baking. We find sanctuary in the solitude of escaping to the kitchen, with the radio or a podcast as the background to our moment of escapism. Our kitchens need to be a space we enjoy being in, so we are reinvesting in renovating and making our environment a more up-to-date and pleasant place to be.
We are also looking to maximise the potential of recreational activities such as home workouts, crafts and baking, on top of the basic necessities of everyday life. Considering kitchen layout is key to ensuring you maximise the potential of your space.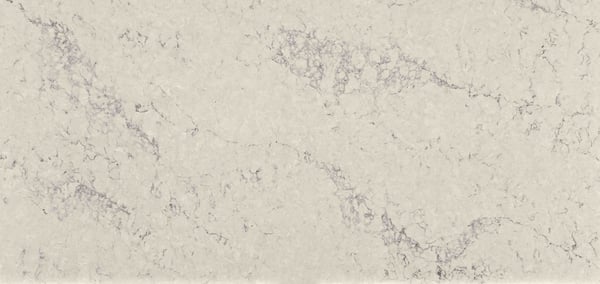 3. Reconnection with the outdoors
We're also looking for more creative uses of outdoor spaces so we can spend more time with loved ones. Interconnectivity is key, with bifold doors joining the kitchen onto outdoor terraced dining areas to enjoy freshly cooked food and drinks together. This also has the added benefit of introducing extra light into the internal areas, whilst the connection to green space reduces feelings of confinement that brings with it benefits to mood and wellbeing.
4. Back to nature
Kitchen design trends are re-embracing earthy tones and elements, in our reconnection with and reappreciation of the outdoors. This new relationship brought with it new priorities; organic looking materials to connect us with the world outside the window. Colour palettes will utilise creams, browns, oranges and greens. There will be further attempts also to bring the outside in, by embracing more plants and flowers, 'green' living walls, nature art and photography.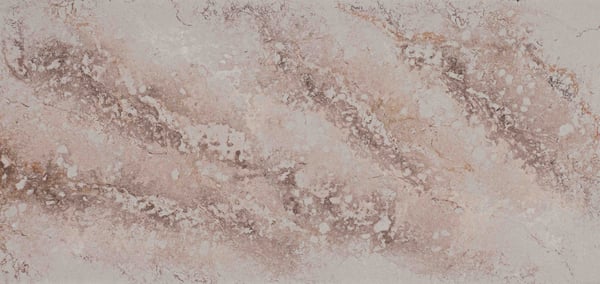 5. Smart appliances
We'll be switching to smart appliances to save time, money and energy. We are spending more time at home, so energy efficiency is key to keep down the cost of bills. We're all also becoming far more eco-friendly, so considerations of impact on the environment are also coming to the forefront.
6. Back to basics on hygiene
The coronavirus pandemic has been a stark reminder of the importance of good handwashing and maintaining a clean environment. In view of this, material choice within kitchen design is becoming more than a design feature, and more of a practical consideration. We are now wanting more robust materials, able to withstand increased and diverse use. And most importantly those which are safe, trusted, tested, hygienic and easy to clean. Stainless steel taps, knobs and handles are being replaced with copper, brass and bronze, which have better resistance to microbes. Budget worktops and flooring are being upgraded for sturfier, more practical materials which offer greater longevity and increased performance.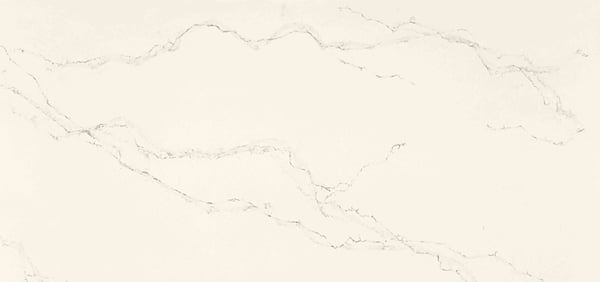 Caesarstone have been designing and manufacturing premium surfaces for over three decades and we continue to push the boundaries of technical performance and aesthetic quality. Our current award-winning colour range has been designed with input from some of the world's foremost colour consultants, trend analysts and suits all types of interior projects. All of our surfaces are stain, scratch and heat resistant and will look beautiful for years to come. Equally important, they require minimal daily cleaning and, in most instances, a wipe with a clean cloth and warm soapy water will suffice. Additional peace of mind comes with a 25-year residential warranty.
Images source: Caesarstone
Topics