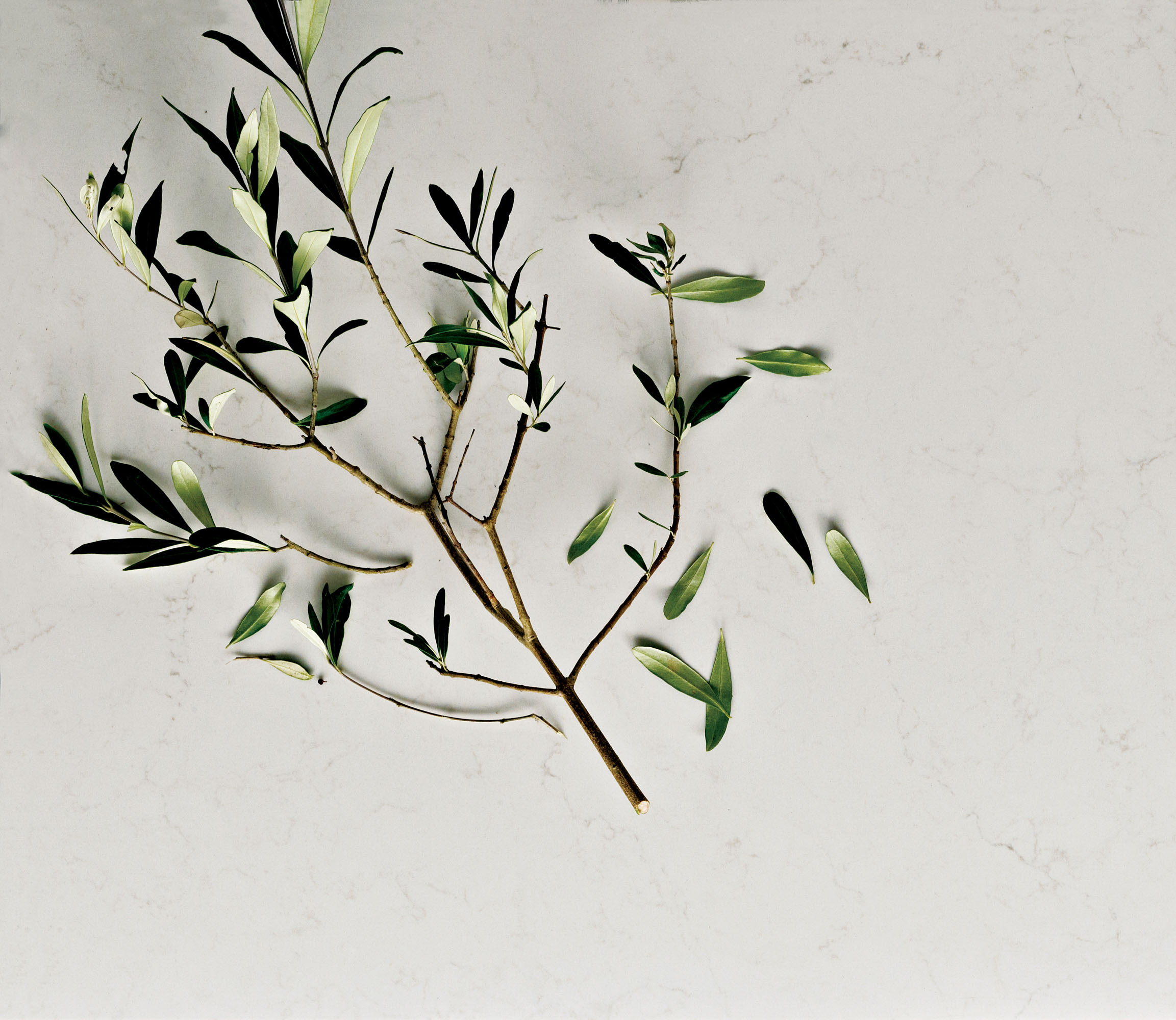 In a hectic world where we juggle work, parenting, caring and other responsibilities, we've been forced to slow down and reassess the way we live. We take greater comfort from simplicity and the things we used to take for granted. Far greater importance now falls on our abode than ever before; our homes are our sanctuary, our safe haven and a place of solace at a time where the outside world remains in a state of uncertainty.
Create an oasis from within your kitchen, where you can escape from the stresses of everyday life and find your inner calm.
1. Colour scheme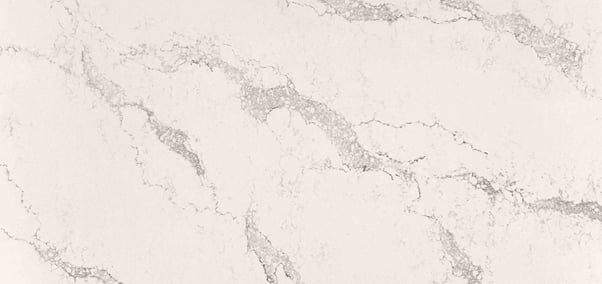 The starting point to creating a sanctuary is in the atmosphere, which stems from the colour palette. Brightness and light are essential, so basing around an all-white kitchen is a reliable foundation for feelings of spaciousness and freedom. Earthy neutrals can help to enhance a calming environment, reconnecting us with nature and sustainability. Find out more on the psychology of colour schemes and how colour can impact our mood and wellbeing in our Insider's Guide to Kitchen Colour.
2. Materials
The materials which we choose can also hark back to the earth. Marbled surfaces, wooden cabinets and flooring are an authentic choice for incorporating the elements of nature which provide feelings of a grounded, solid and reliable environment. These introduce layers of texture which stimulate more senses to help keep us connected.
3. Layout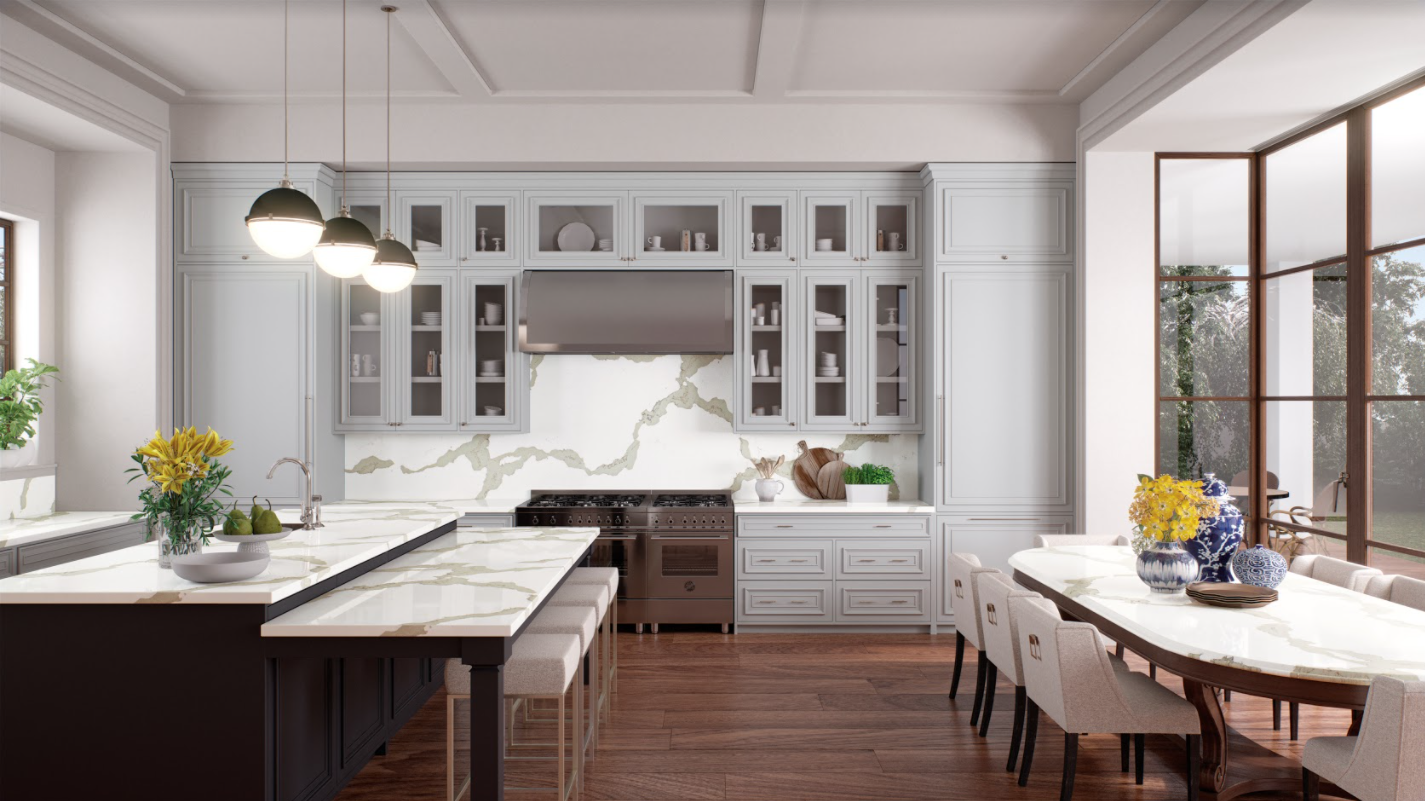 Nothing can be quicker to build frustrations whilst cooking than if your cupboards are inaccessible or you're tripping over one another in a cramped space. Consider your needs beyond mealtimes to ensure you create a multifunctional kitchen that caters for all, and that you have sufficient storage without compromising the space in the room. Different layout options are available to maximise the potential of your existing kitchen, whilst a kitchen extension could offer extra scope.
4. Less is more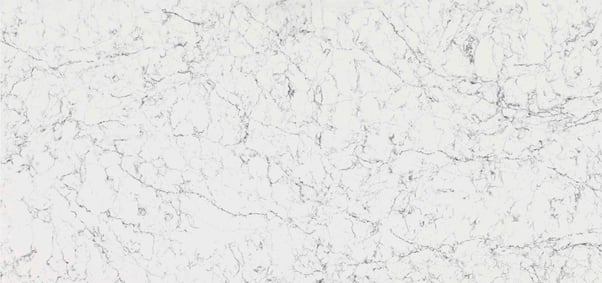 Decluttering your environment helps to create a more peaceful space that is easier to maintain and keep clean. Choosing the right accessories for your kitchen can ensure you have the necessary gadgets for your most common kitchen tasks, whilst avoiding needing an extensive amount of utensils to accomplish the job. Plus a few carefully chosen items atop your kitchen counters can enhance and compliment the aesthetic of your kitchen.
5. Plants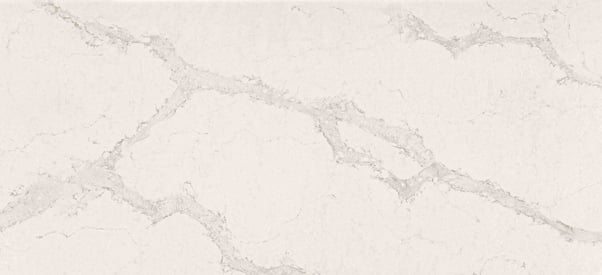 Plants breathe life into any room, re-oxygenating and helping to remove smells after cooking. If you're selective with what you choose, you can also cleverly utilise your plants within your cooking, with a windowsill selection of fresh herbs and spices providing fresh bounties.
6. Food feeds the soul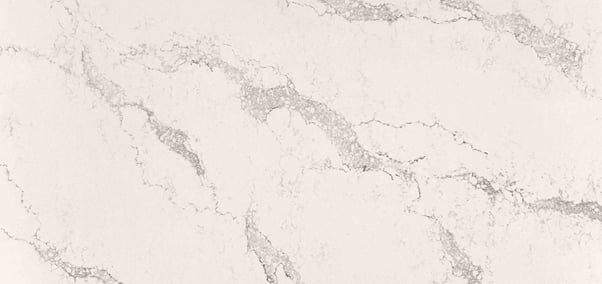 Cooking is obviously a necessity, but for many of us it is a moment of mindfulness in a hectic schedule and a chance to escape from the stresses of daily life. It gives us a chance to stand up and step away from the screens we've been sat in front of for work and be immersed in a world of sensory joys. Put on your favourite podcast, dance around to your favourite playlist whilst trying some new recipes, being mindful to absorb the smells and sounds generated whilst cooking, and of course the sensational tastes of the delicious food you've lovingly created.
Create your ultimate sanctuary with our step-by-step guide to white kitchen design…
Images source: Caesarstone
Topics