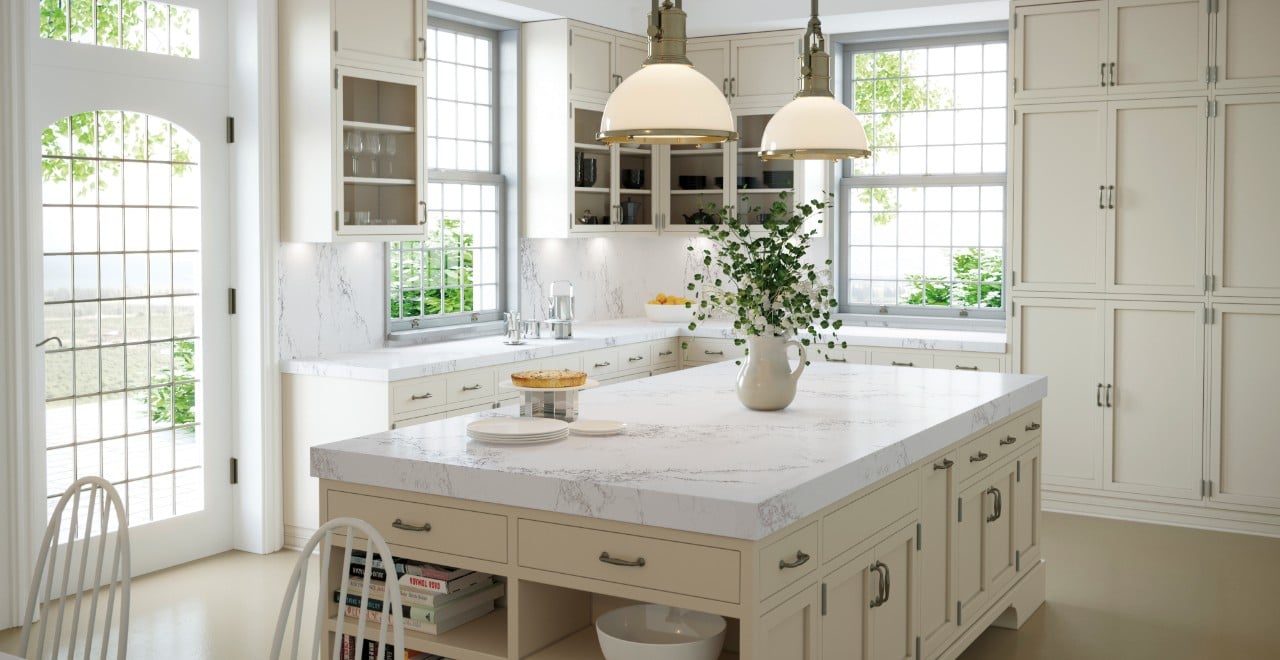 Unifying the inside and outside of your home will make it a seamless place for entertaining throughout the seasons. Whether you're creating additional space to host a banquet or simply want to maximise the freedom and comfort that comes with the outdoors, we've got the insider techniques to coordinate the two spaces.
Create space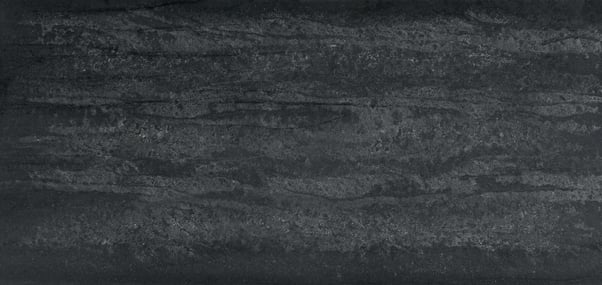 5810 Black Tempal
Create a visual connection between the two areas by introducing glass elements. Adding glass into the scheme and eliminating the physical barriers between inside and out will instantly create a greater sense of wholeness. Your home will start to feel like one big space as opposed to two entirely separate spaces. Introduce glass walls or bifold-doors for seamless flow and to blur the lines of separation. Even during those cooler months, having a glass separator will achieve a more al fresco illusion, brightening the space with natural light to create a calming ambience for your guests.

Coordinating your spaces extends beyond the foundations and furniture. Compliment the foliage both inside and outside of the house, whether that's jungle inspired planting like bamboos and caster oil plants, or country garden wildflowers, having repeat planting throughout the space will tie the overall design scheme together cohesively. Embracing greenery within your interior design creates a natural look and feel, helping achieve a tranquil space for maximised relaxation.

Don't forget, lighting is everything. Rooflights let light flood in from above, encouraging that feel of connection to the outdoors. Outdoor lighting is also an essential to ensure continuity throughout your home. Keep these expert techniques in mind when designing your space and you'll soon have the perfect setting for a night of entertainment with friends and family.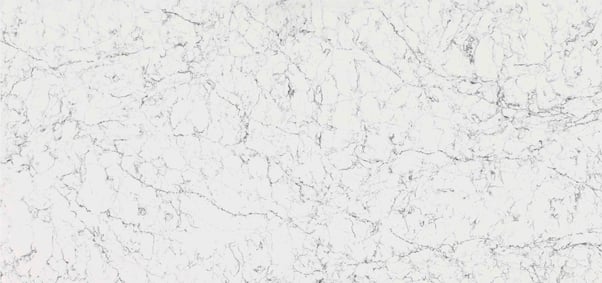 5143 White Attica
Use coordinating materials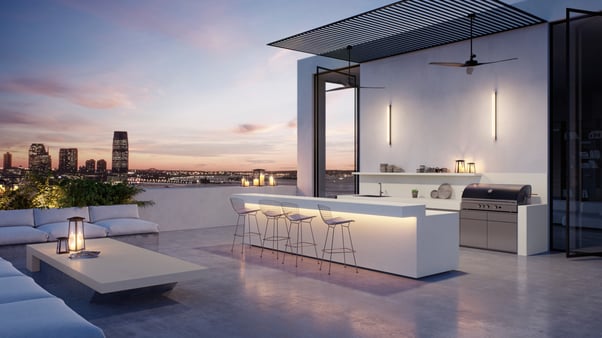 Let the space extend flawlessly from the internals of the house to outside by choosing the same flooring throughout the design. Stone or tiles are ideal choices for versatile, adaptable flooring that are perfect inside, but weatherproof and hard wearing enough for outdoor use. Don't worry about finding the perfect material to cover both settings, continue flooring using the same tile but with different finishes. The look will stay the same but varying finishes ensure the whole floor is durable for all-weather.

The same rule applies for worktops - this will make the whole area feel like one big room. The Caesarstone specialised Outdoor Collection is perfect for your entertaining space - find out more. Caesarstone surfaces have been meticulously tested to withstand harsh sunlight and variable temperatures, meaning you can enjoy al fresco cooking and dining all year round.

Whilst making the most of the great outdoors, adding a canopy will cocoon and create a more cosy and intimate space. This will also help to replicate the feel of the indoors while coordinating your entertaining spaces and to ensure guests feel relaxed and at home.

Equally important, zoning spaces and adding those extra elements to coordinate and add a sense of homeliness is a great technique. For example, textiles such as cushions and throws, mixing and matching fabrics will tie the overall space, whilst adding larger items to zone the separate areas, such as a rug or parasol. Layout of the foundations is key, such as kitchen format, but even the placement of furniture can be used to create room settings within the overall scheme.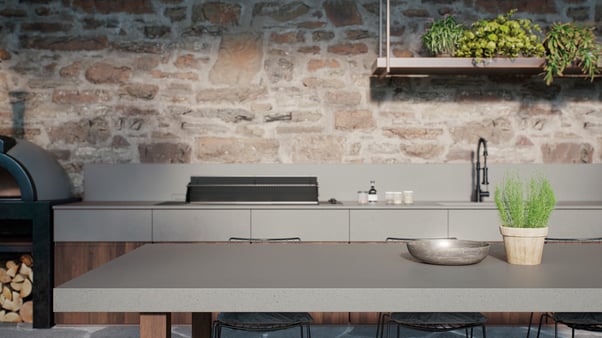 Think as one design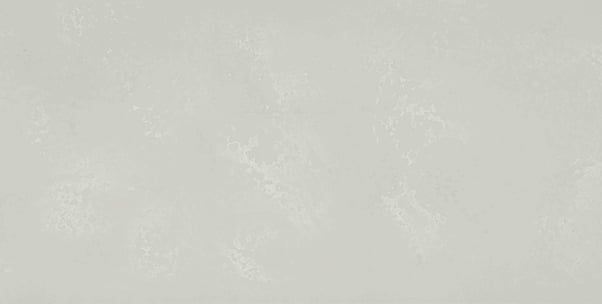 Overall, rather than thinking of the indoors and outdoors as two separate areas to coordinate, fundamentally you want to envision your home as one space in order for your whole home to flow. Ensuring that any outside space is fully incorporated within a design scheme is the only way to truly make the most of the entire footprint of your home.

So when it comes to design, approach the foundations of a moodboard for the scheme with the base colour palette. The variations you can then draw out as highlights in different places, using colour, textures and pattern.
For more ideas and inspiration on creating the perfect entertainment spaces in your home, download our 'Step-by-step guide to creating the perfect kitchen for entertaining'...


Images source: Caesarstone
Topics